Tuesday, November 21, 2017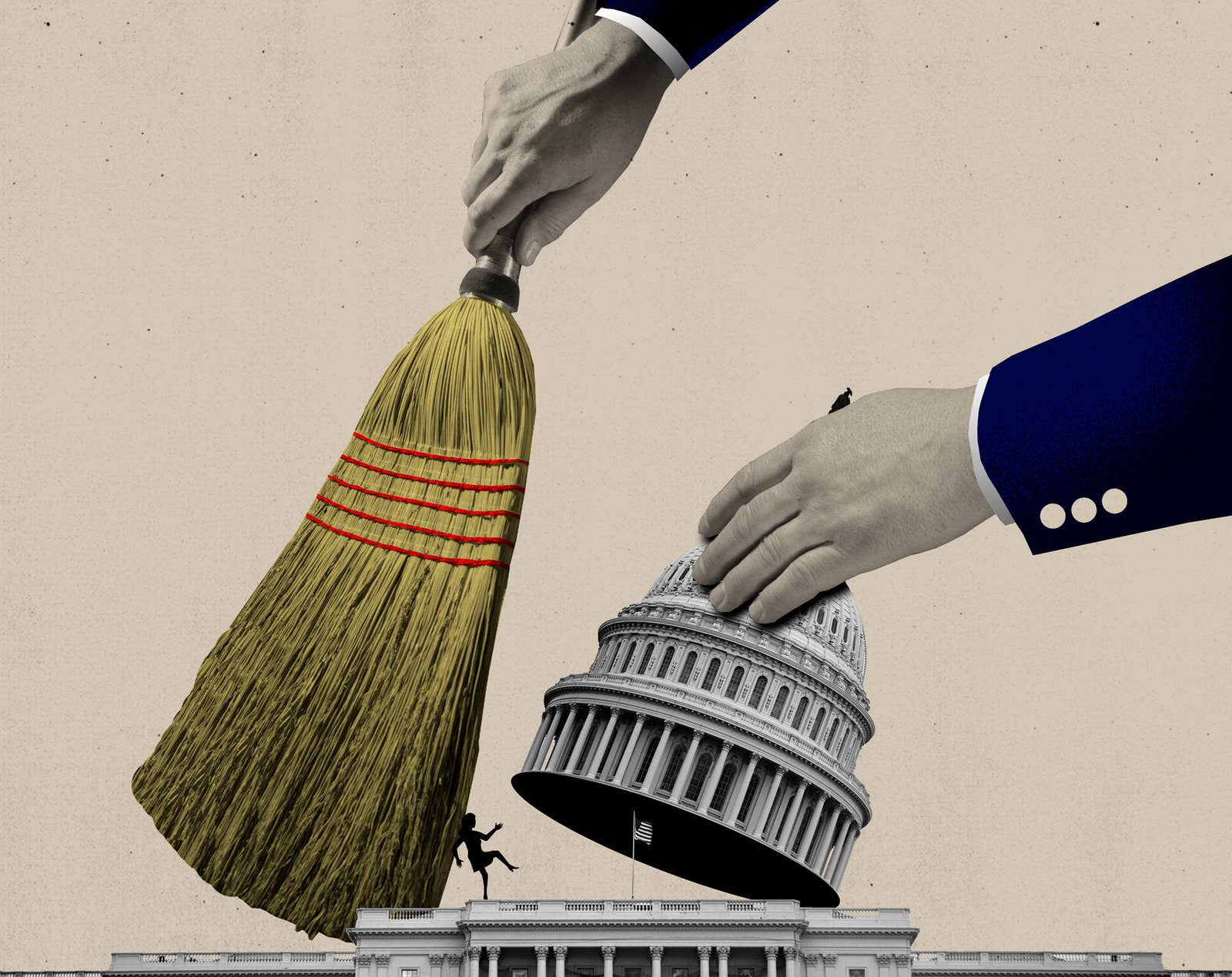 Something tells me that Democrats wish they had not brought up the issue of sexual harassment. This was supposed to have taken Trump out of the race. Instead it has boomeranged in the biggest way.
Michigan Rep. John Conyers, a Democrat and the longest-serving member of the House of Representatives, settled a wrongful dismissal complaint in 2015 with a former employee who alleged she was fired because she would not "succumb to [his] sexual advances."
Labels: Democrats, sexual harassment
Monday, November 20, 2017
The "faux-serious report" gap
Sunday, November 19, 2017
Saturday, November 18, 2017
Jonah Goldberg's Above It All
Bill Whittel on the Gods of the Copybook Headings
That accident at Chappaquiddick Bridge
Friday, November 17, 2017
Afterburner w/Bill Whittle: The Lynching
Tweet of the day
What's the difference between Moore and Franken?
Drudge on Al Franken
Thursday, November 16, 2017
The New York Times keeps whitewashing communism's crimes
Wednesday, November 15, 2017