Thursday, October 08, 2015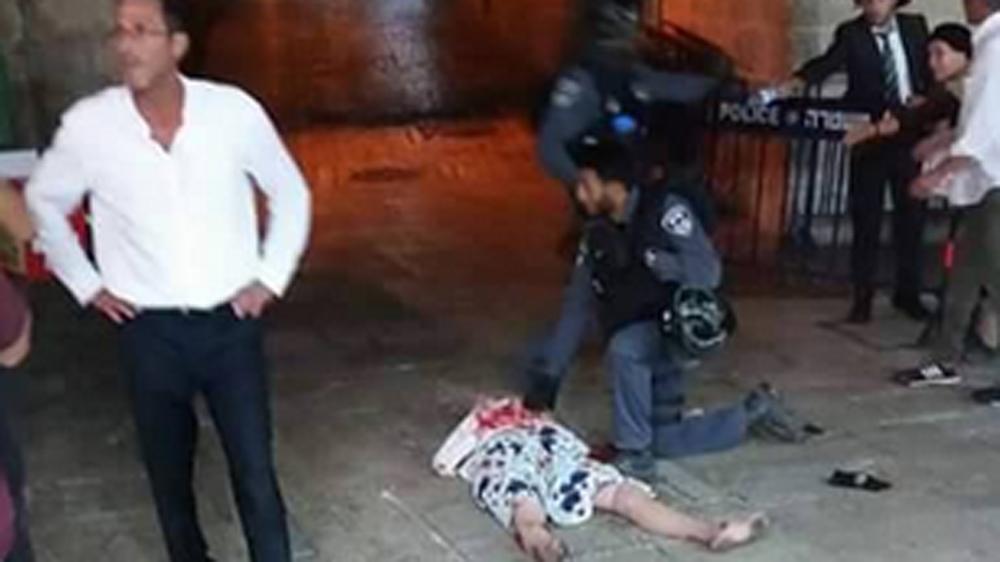 Palestinian shot dead after fatal stabbing in Jerusalem; 2 Israeli victims also killed
http://
aje.io/vln5
Here's what happened:
Four Israelis were injured, two of them critically, in a stabbing attack in Jerusalem's Old City Saturday evening.





A mother and father in their 40s and a two-year-old boy were among the victims. The parents were stabbed and the baby was lightly hurt in the leg.





Police said the attacker, who was shot and killed by security forces, may have grabbed a firearm the father was carrying but it was not clear if he managed to fire it.
It's as of the murders in Oregon got this treatment:
It would be like a headline out of Oregon saying. Black youth shot at community college, ten others also dead.
I would not be surprised is that't how the media finally settle on the REAL story.
Labels: biased reporting, Israel, murder, Oregon, Palestinian, Race, The Press